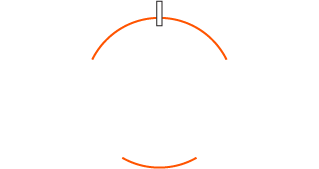 Orange Product Development Group
From the smallest proof of concept to the largest
multi-phased program, we have the people, expertise, creativity and meticulous attention to detail that brings your project to reality.

EXACTING SPECIFICATIONS
We take pride in efficiently getting work done right the first time

15 YEARS IN BUSINESS
Established in 2005, we'll be here when you need us.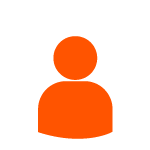 PEOPLE POWERED
Our dedication to excellence means we hire only the best engineers.
WE'RE HERE TO HELP WITH YOUR PROJECT WHERE CREATIVITY MEETS METICULOUS DESIGN